Meet Your Team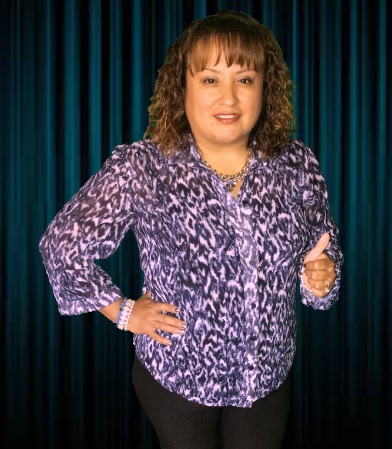 The foundation of our business is our expertise in the niche residential areas of both Lee and Collier Counties Florida. Joe Carrier, his wife Rosie, and their team are Expert Advisors that work with potential home buyers and sellers to accomplish their unique goals and objectives. From this platform, our business plans and strategies evolve.

Satisfaction - Strive to have 100% satisfaction as reported by our clients and customers.
Dependability - No matter what, do what we promise we will do.
Communication - Provide significant communication options to enhance successful interaction with the company and its Associates
Creativity - solving problems and offering unique and efficient alternatives to the existing status quo.
Consistency - results that are expected and solutions that work
Teamwork - By utilizing teams to implement our values and principles we recognize that a team can achieve more and do it better than any one person by themselves.
Implementation - Provide our clients, customers, staff and associates well documented systems in order to effectively provide solutions
Growth - A clear plan for company growth benefits our Associates, stakeholders, and clients. An environment that encourages personal growth provides for a healthier, happier, more productive team.
Evolution - Creating demand for our services beyond the markets we currently serve while willingly experimenting to find mutually beneficial solutions.